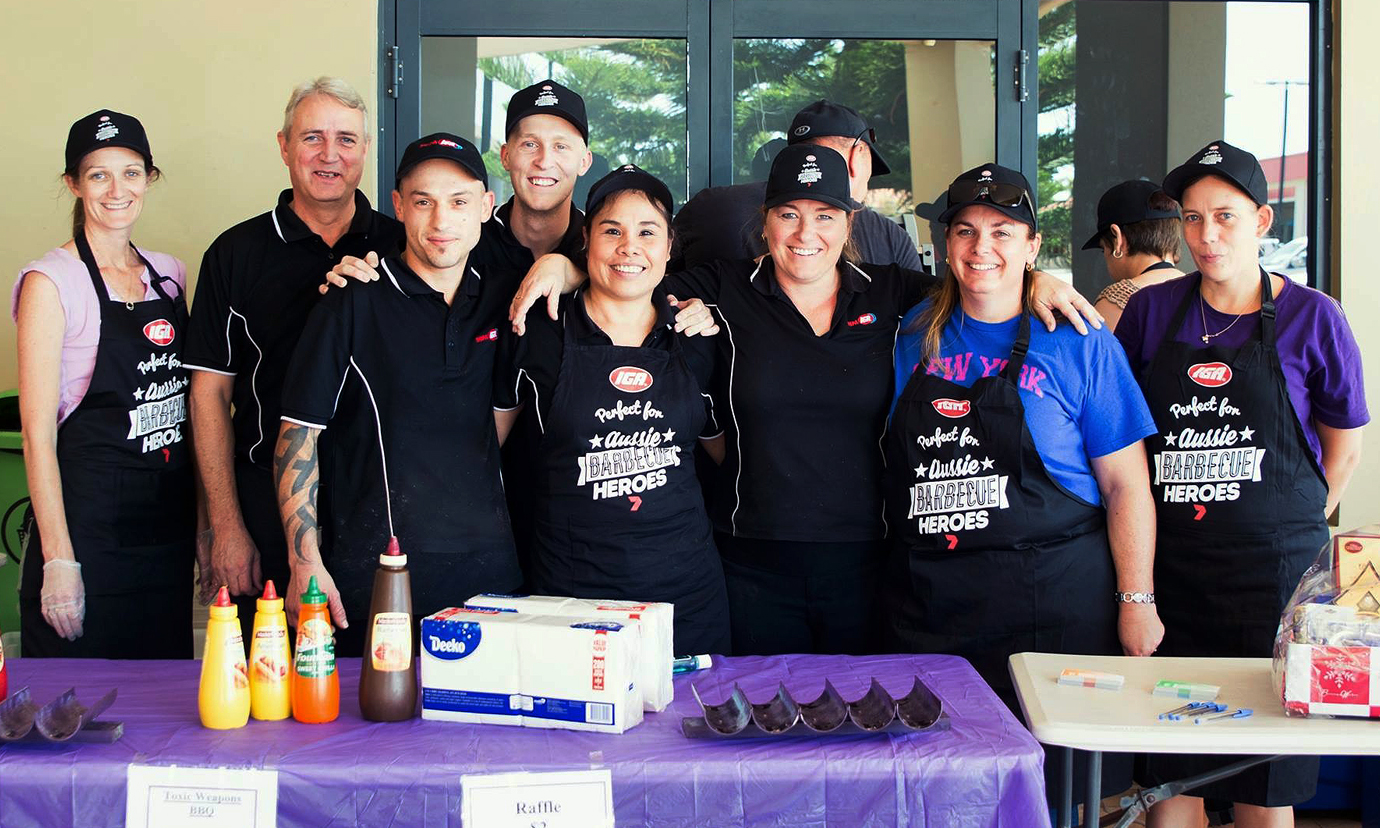 Fundraiser Sausage Sizzle
On Saturday 28th November, we held a Fundraiser Sausage Sizzle at Port Kennedy Supa IGA to raise money for our local Cheer Leaders, Toxic Cheer.
As part of the local BBQ Heroes Campaign with IGA, we provided the locals with a selection of meats including; classic BBQ Sausage and South African Boerewors Sausage.
The day was a great success and we raised over $400 for the Cheerleaders as they prepare to visit America for the Worlds Cheerleading Competition Tour in 2016.